Bottom Painting Experts
When it comes painting the bottom of your boat, you can count on our team to get the job done. We paint bottoms, boot stripes, running gear and more. Call us for a free quote.
Boat Painting and Varnishing
DT Detailing specializes in bottom painting. As your bottom painting specialist, we will have your vessel hauled, sanded, painted, and splashed back into the water and out for another season quickly.
Anti-fouling paint is a special coating that is applied to the hull. Although each boat is unique, we have the knowledge and expertise to recommend the best anti-fouling solution for any application. Our decision on which anti-fouling system to apply will be based on the actual use and hull type.
Barnacles, weeds and other marine organisms tend to attach themselves to the hulls of vessels. Bottom painting acts as a protection against these marine organisms. It is ideal for boats that are out in the water for over a few weeks at a time.
DT Detailing offers the most competitive bottom painting prices in the area. Every year we apply anti-fouling paint to hundreds of boats, large or small. We carry the best bottom paints from leading brands such as Seahawk, Pettit, Interlux, and more. Our friendly employees are happy to advise DIY boatowners on products, primers, preparation, and other bottom painting concerns. Moreover, we are always prepared to take on any bottom paint job and get it done as fast and professional as possible.
Give us a call for all your bottom painting needs!
Weekly & Monthly Washes, Wax & Compound, Ceramic Coatings, Engine Cleaning, Interior Cleaning, Bottom Painting, Boat Restoration & More. Call for a free quote today!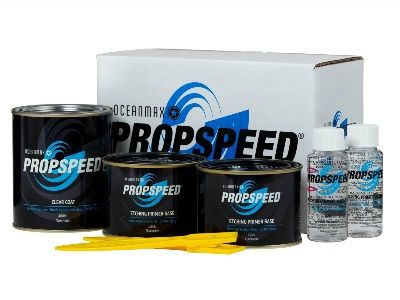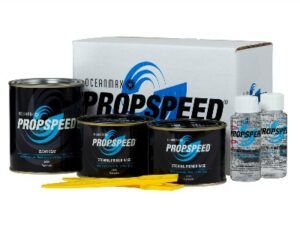 PROPSPEED PAINTING
Propspeed is an anti-fouling paint that helps prevent marine growth. The application of slick coating will allow your boat to benefit from increased fuel efficiency and speed. In addition to that, it will prevent barnacles, weeds and other pests from attaching themselves to your propellers and running gear.
Give us a call for a free estimate and to discuss your best boat painting options. We work with clients throughout Stuart, Jupiter, Palm Beach, including the boating communities of Ft. Lauderdale, North Miami, Pompano Beach, Hollywood, and Hallandale.